HIGHLIGHTS
Prasad Jambhale told how his mother had to drop out of school to support her family financially after her father died when she was just 16
She has decided to return to school in December 2021
Desi mom has now passed SSC exams with 79.6%
Thirty-seven years after leaving school, a desi mum who passed her class 10 exams inspires thousands.
Prasad Jambhale took to LinkedIn to share how his mother had to drop out of school to support her family financially after her father died when she was just 16.
Last year, Prasad's mother was in a public school for a job when a teacher inquired about her education. The teacher informed her that the government of Maharashtra allows anyone to take the Secondary School Certificate (SSC) examination by studying in the night school.
Related News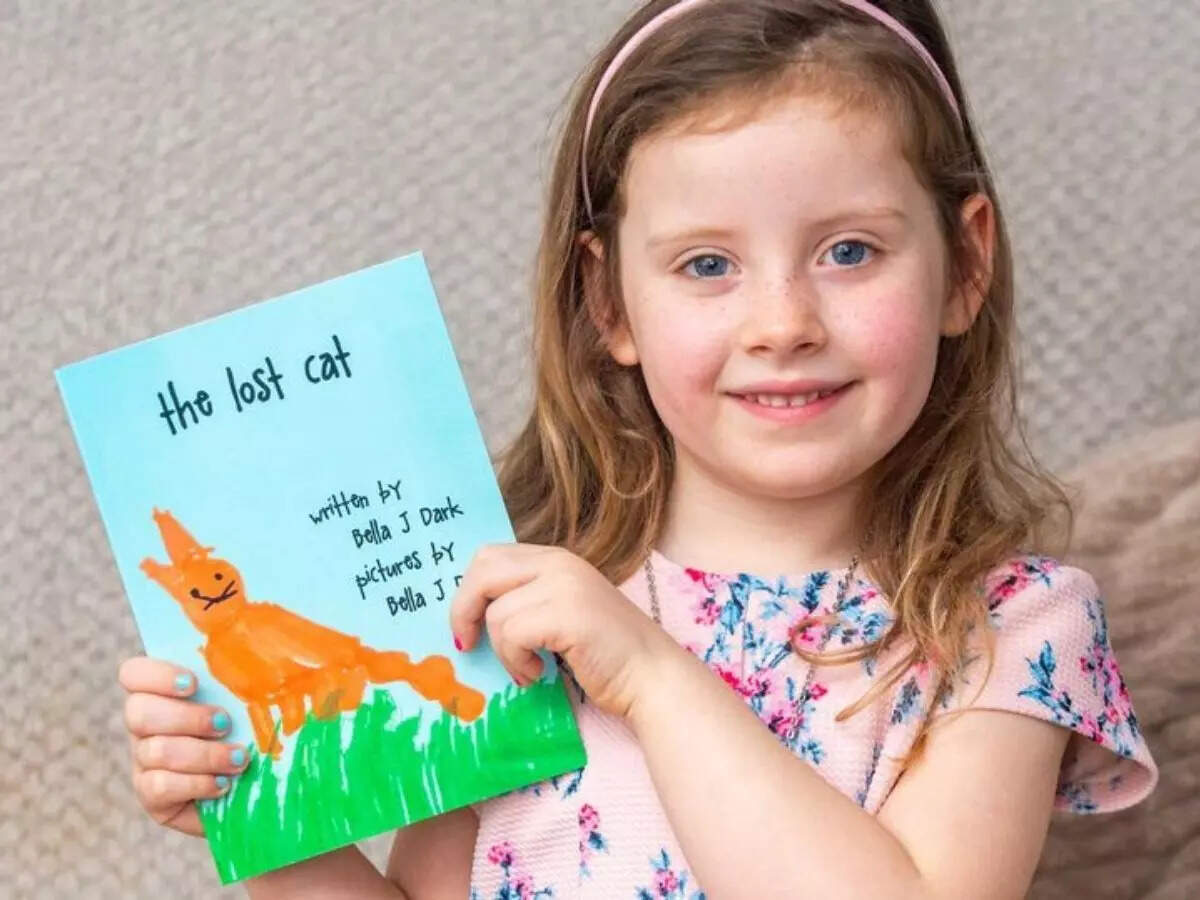 5-year-old Brit publishes book to break Guinness World Record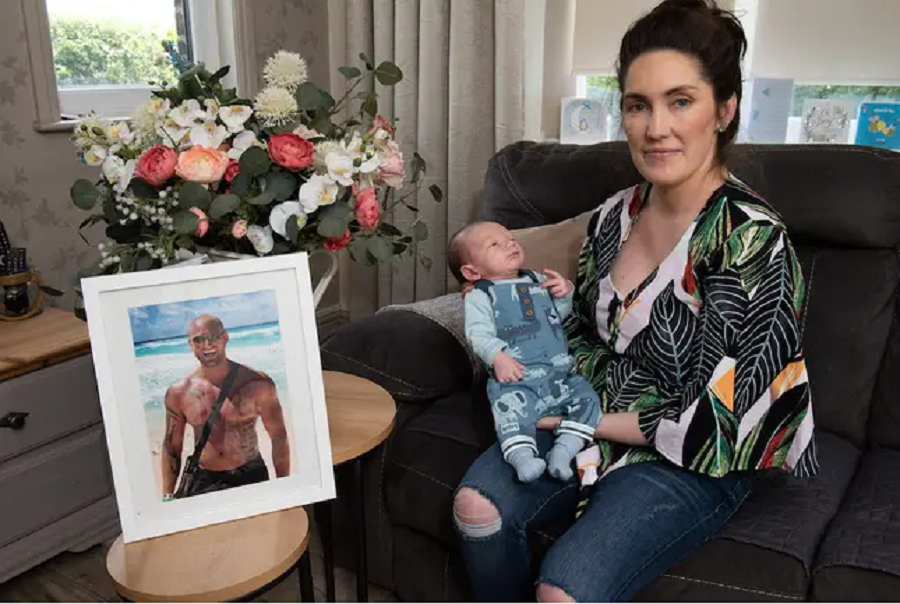 Woman gives birth to her late husband's baby nearly two years after his death
Prasad's mother has decided to return to school in December 2021. She has managed to keep her decision a secret not only from Prasad who lives in Ireland but also from her husband and another son who stays with her under the same roof for a month.
"Every time I was in Ireland and called during the Indian night I asked where mum is? And I was told she had gone for a walk, I thought it was strange that she was interested in walks. I didn't know she was going to night school. She even managed to hide this secret for a month from my father and my brother, who live under the same roof," wrote Prasad.
Prasad only recently discovered his mother's evening classes.
He wrote: "Her days started learning all the lessons of the SSC program, one day when I was back in India she showed me her notebook and I was amazed at how good she was in algebra and English. She also showed me photos that show how their group of people who have left education are now being celebrated, now that they have decided to resume."
Prasad added, "Even after so many years, she was able to grasp different learnings, and not only that, but was a brilliant student in her lot. And to tell you, her exams were in March and my wedding was in February, she managed to do all the necessary multitasking."
Prasad's mother not only passed her SSC exams with passing grades but also scored a whopping 79.6%.
"Sometimes I feel like I'm so lucky that I didn't have any worries and was able to get into the job, just because of the privilege I have. Who knows what my mother might have accomplished from more?If she had the same privilege as me I was always very proud of my mother and now that would always imprint a lesson on my mind, never stop learning, even if you have to be 53 to pass the SSC ", said Prasad.