New Delhi: The National Investigation Agency (NIA) on Saturday filed an additional indictment against three defendants – Muhammad Tauqir Mahmood, Zohaib Manna and Mohammed Shihab – for allegedly recruiting innocent youths for ISIS/ISIL/Daesh terrorist groups .
The indictment was filed under the relevant sections of the Indian Penal Code at the NIA Special Court in Bengaluru.
In 2020, the NIA filed the case after the interrogation of Abdur Rahman, an alleged defendant in an Islamic State in Khorasan Province (ISKP) case, which led to the dismantling of an ISK module. ISIS in which the names of various people responsible for radicalizing and funding the visits of young Muslims from Bengaluru to ISIS areas such as Syria had emerged.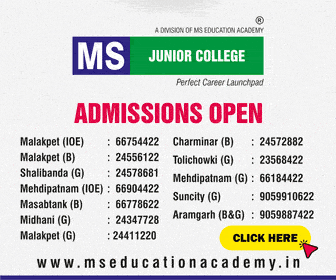 The NIA had previously filed an indictment against two defendants in connection with the case.
The investigation revealed that Mahmood and Manna were involved in the radicalization and recruitment of gullible young Muslims into the fold of IS through the group "Quran Circle".
They have also been involved in raising and receiving funds to finance the visit of young radicalized Muslims to Syria.
Mahmood and Shihab had previously traveled illegally to Syria to establish links with IS terrorists.
Subscribe us on